Ecological responsibility
We listen to Mother Nature and feel obliged to align our company with the environment. We invite you to follow our example!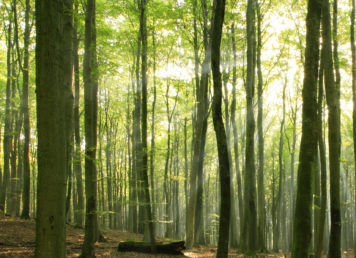 Embracing environmental protection and sustainability
Weitzer Parkett products are safe for humans, nature and the environment from production, through to daily usage and disposal. They improve the quality of life and protect the environment for current and future generations.
We source our wood exclusively from sustainable forests. As one of the first manufacturers of parquet flooring, we have not used tropical wood for decades.
Energy is a valuable resource, our internal biomass power plant, photovaltaic systems and hydroelectric power plant allow us to produce not only environmentally friendly district heating, but also eco-power. The energy produced in this sustainable manner provides power not only for Weitzer Parkett but also for more than half of the city of Weiz. This corresponds to a capacity of more than 2,000 households.
We make a significant contribution to a positive eco balance by means of our overall value-add-chain: resources from nearby locations, short transport paths, production in Austria and Croatia (value added in the country by processing Croatian wood), renewable energy and much more.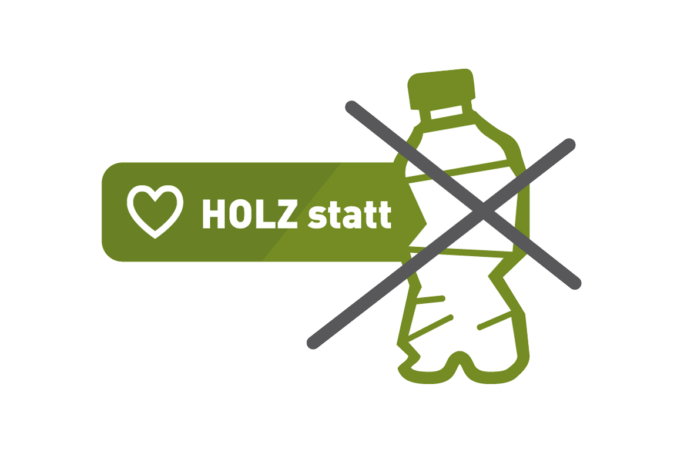 We are a step ahead:
Weitzer Parkett is the first and only manufacturer in the market to offer an overall solution for parquet flooring and adhesive that is free from plasticizers.
Experience parquet
live in our Showrooms
Our Weitzer Parkett partners in your area will advise you on the perfect parquet format and its visual effect depending on the laying pattern.