Weitzer Parkett
Our certificates and seals
Being accredited with numerous certificates creates trust and provides security – that is one thing – it is much more important to us to embrace these basic values in everyday life along the entire value chain!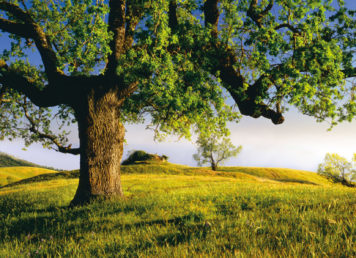 Sustainable parquet floors that actively protect the environment
From the procurement of wood as a raw material to disposing of our parquet floors, insulating materials and packaging materials.
Experience parquet
live in our Showrooms
Our Weitzer Parkett partners in your area will advise you on the perfect parquet format and its visual effect depending on the laying pattern.