Our parquet and stair colours
Mother Nature is the source of our inspiration for the names of our five colour ranges: Lava, Terra, Nature, Stone and Sand. Even in the production of our colours, we observe the needs of sustainability and ecological responsibility.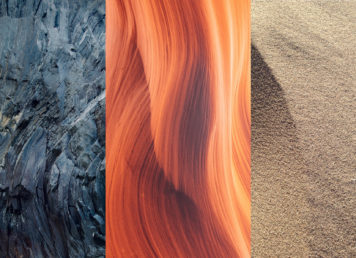 Mother Nature has the most beautiful colours
The secret behind the variety of colours offered by Weitzer Parkett is in the natural materials and techniques the company employs. With processes such as fuming and steaming, using natural oils and waxes and mixing together colour pigments produced from mineral salts, we achieve an incredibly wide range of colours. The variety of shades within our dark, medium and light colour tones will satisfy the very highest demands, and will compliment any style of furnishing and design.
Already settled on your perfect colour scheme?
Let us help you find a Weitzer Parkett showroom partner in your area.