Colour ranges
Mother Nature has the most beautiful colours
Mother Nature is the source of our inspiration for the names of our five colour ranges: Lava, Terra, Nature, Stone and Sand. Even in the production of our colours, we observe the needs of sustainability and ecological responsibility.
The secret behind the variety of colours offered by Weitzer Parkett is in the natural materials and techniques the company employs. With processes such as fuming and steaming, using natural oils and waxes and mixing together colour pigments produced from mineral salts, we achieve an incredibly wide range of colours. The variety of shades within our dark, medium and light colour tones will satisfy the very highest demands, and will compliment any style of furnishing and design.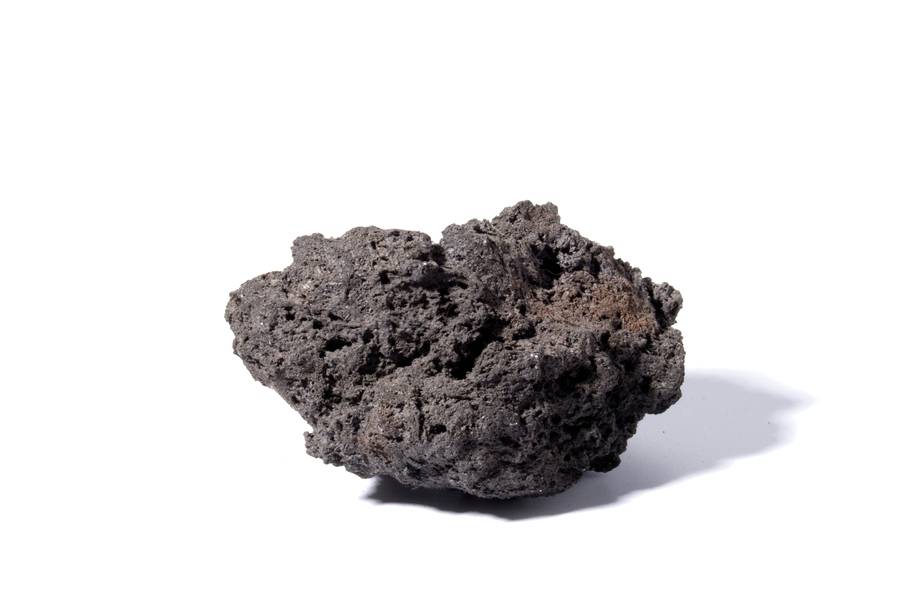 Colour range LAVA
Our LAVA parquet colour range: Strong and powerful colour tones. The dark and dusky nuances will produce mysterious and magical shadows and shade, creating an atmosphere of timeless beauty.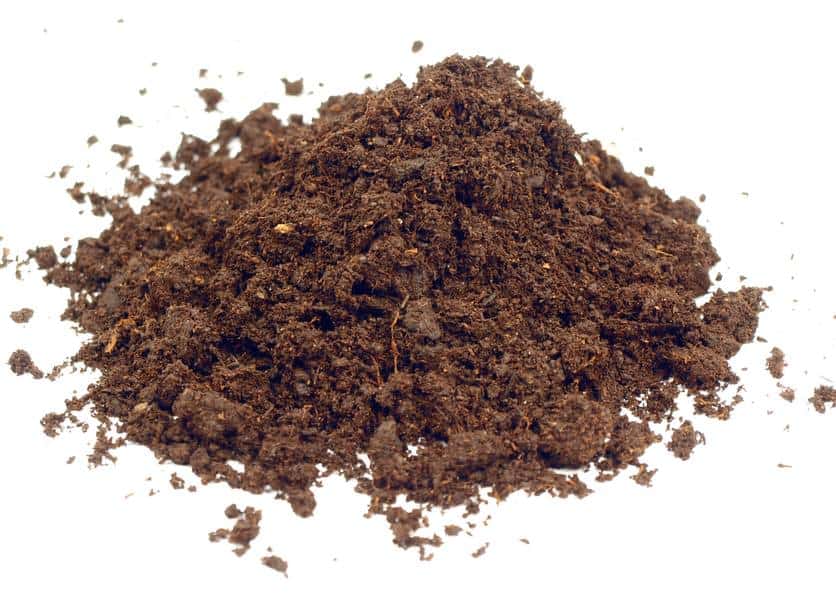 Colour range TERRA
Our TERRA parquet colour range: Earthy colour tones – the source of life. Captured in brown hues, these colours will ground your surroundings giving your room warmth and comfort.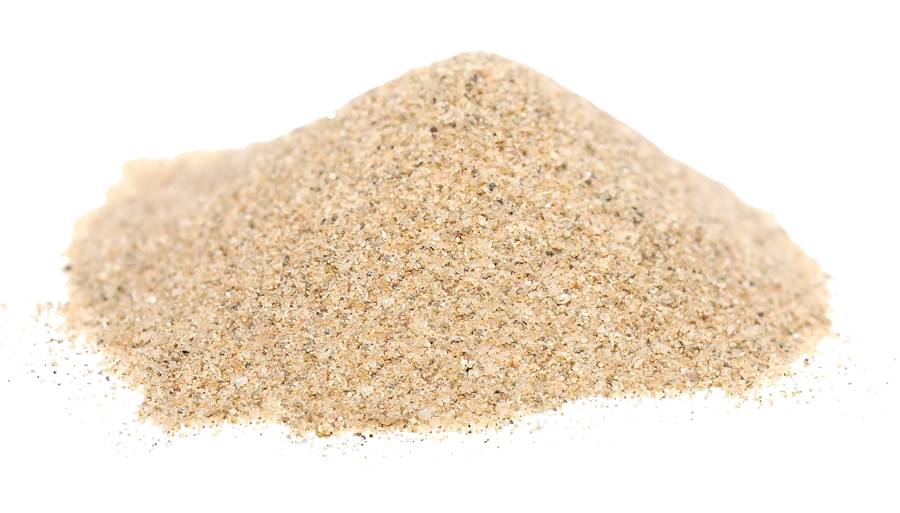 Colour range SAND
Our SAND parquet colour range: A glimpse of the seaside. Colour tones that remind you of long sandy beaches, the outdoors, and the sound of the sea. These bright hues will bring a feeling of relaxation into your life.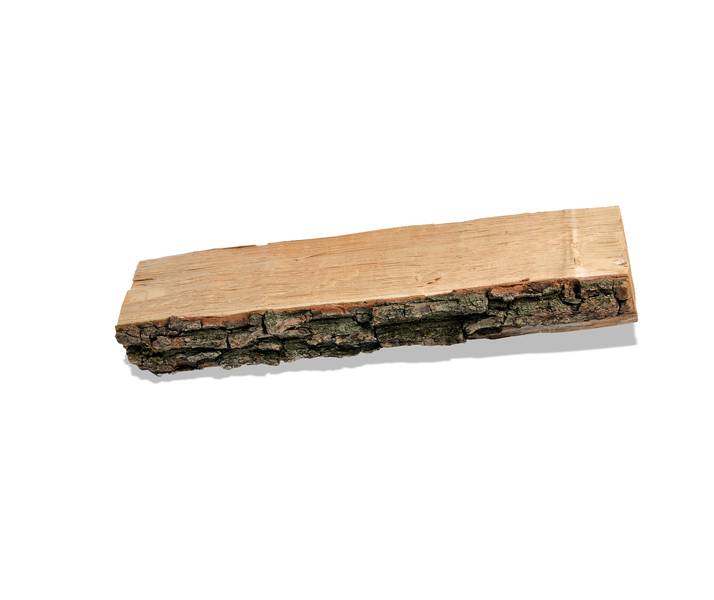 Colour range NATUR
Our NATURE parquet colour range: Refined colour tones. Subtle beautiful shades, neither light nor dark. Understated and restrained, giving a classical finish to your room.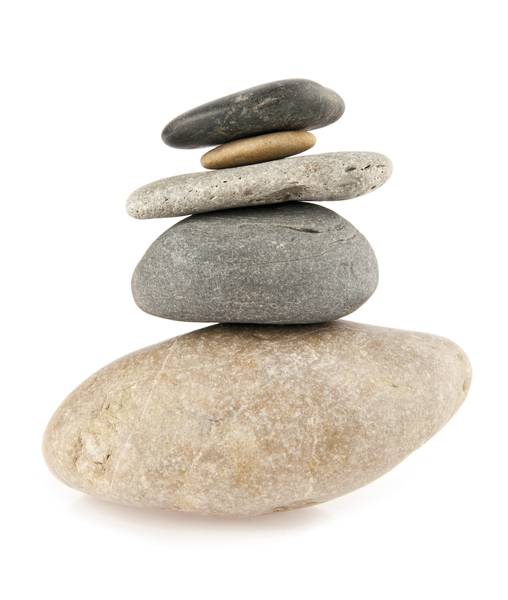 Colour range STONE
Our STONE parquet colour range: A colour range that is full of surprises with its multitude of shades. Varying from cool, light tones, through to the exciting darker versions which will give your rooms a modern and stylish appearance.