Good for the environment.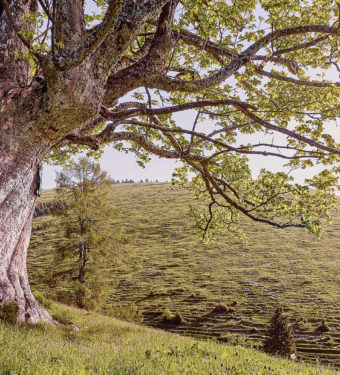 Beautiful for your home. And for nature.
Wood is the material of the future. Because wood is extremely durable, easily recyclable and thus has a positive effect on the ecological balance. And best of all: wood grows back and binds CO2 in the process. This makes Weitzer wood parquet the sustainable alternative to disposable flooring. Because: How we live today determines whether our children will still enjoy nature.
Every step a step into the future.
Using resources responsibly – this vision is the basis of our entrepreneurial actions. After all, we want to ensure that this unique raw material remains available for the next generation. That is why we actively contribute to the preservation of nature and forests. So that every step is a step towards a better future.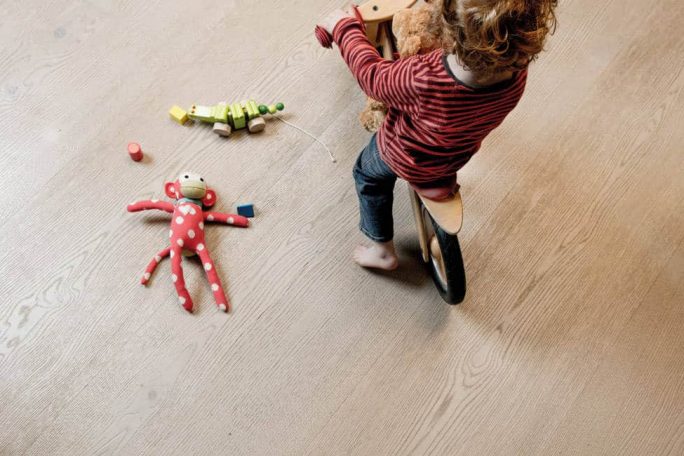 Without detours into the future: short supply chains.
When it comes to developing innovations, we at Weitzer Parkett like to take an extra lap. But not when it comes to transport routes. That is why our supply chains are as short as possible: we source our wood within Europe from sustainable harvests. After all, we want to protect the valuable raw material and its roots.