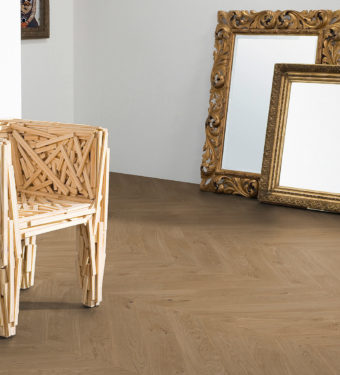 True value is not a question of price.
Does the best really have to be expensive? Our goal is to make every home more beautiful with Weitzer wood parquet. That's why we offer a wide variety of ways to customise your floor: Starting with the function, the style – such as grain and knot characteristics – as well as the installation method. So that you don't have to do without Weitzer Parquet perfection even on a smaller budget.
Parquet perfect. Price perfect.
Endlessly long and opaque price lists – we do without them at Weitzer Parkett. Because with us, everything is calculated crystal clear and the pricing is also comprehensible for our customers. So you can be sure that you get the best quality at a fair price.
Worth a lot: A reliable partner.
We don't promise anything we can't deliver. For 190 years, Weitzer Parkett has stood for reliability and genuine handmade quality. We are known for this far beyond Austria's borders – one of the reasons why many large and renowned companies rely on us as a professional project partner.