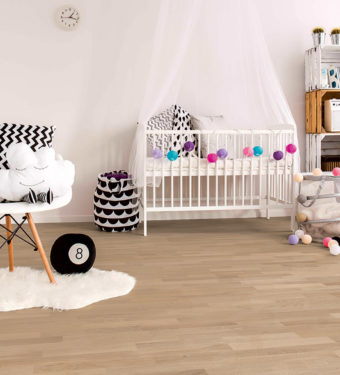 Perfect. And lasts perfectly.
A beautiful wooden floor that many generations will enjoy: Weitzer Parquet is so robust and crafted to such a high standard that it stands for special longevity. Wood is not a disposable product, but a material from nature that lives and renews itself. So when you choose Weitzer Parquet, you are choosing a sustainable quality product – for life. This is not only good for the environment, but also for your wallet.
More life for your home.
Wood lives. And it can tell stories. Because over time, wood develops a very unique patina, which is what gives this floor its special charm. Quite unlike the usual signs of wear and tear on laminate or tiled floors. And for all those who want to write a whole new chapter: Wood can be refurbished again and again: Sanding, oiling, varnishing, sealing… So you can give your home a whole new look – without harming the environment.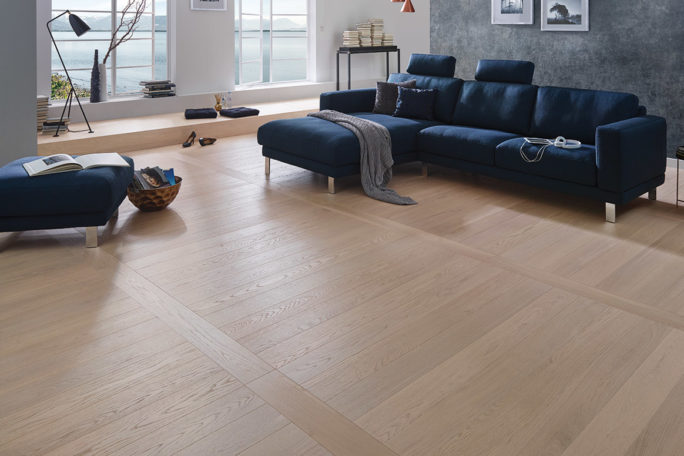 A good decision: The best wood.
We offer a range of wood types – perfect for every application. In addition to the well-known robust oak, we also process many other types of wood, such as walnut, beech and ash. The latter is harder, tougher and more elastic than many other woods and has a high wood quality. It is also suitable for use with underfloor heating. Because our parquet is not only tailor-made and beautiful, but also durable.
Visit our Showrooms
Our competent Weitzer Parkett partners in your area will advise you on the perfect parquet and its visual effect depending on the laying pattern.