Healthy-Parquet
Our healthy parquet collection is hypoallergenic, antibacterial, antistatic and breathable.
What's behind the Healthy-Parquet?
Weitzer Parkett brings warmth and comfort to your floor, and helps you to reduce heating costs. Installing a timber floor can help to increase floor surface temperature by 0.8 °C in comparison to laminate and up to 2.2 °C
in comparison to tiles.
Wood in a room promotes regulation of the humidity and the optimum conditions are 50% humidity and 20°C
room temperature. The more wood within a room, the better the climate can be controlled, health problems
triggered by too dry or humid air are minimized.
The perfect surfaces, By it's allergy-free antibacterial, antistatic and alive qualities, Weitzer Parkett creates a hygienic, healthy atmosphere of well-being. Contrary to carpets, dust and dirt cannot get a permanent foothold on the smooth surfaces and mites have no habitat.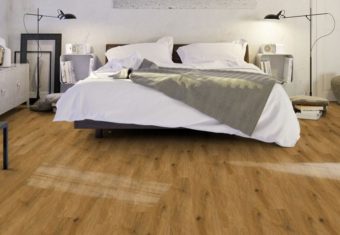 THE NATURAL OILED SURFACE
YOU SEE a satiny matt appearance
YOU FEEL the wood structure up close
INTELLIGENT CHARACTERISTICS
especially breathable
can be partially renovated
pure natural oiles protecting the surface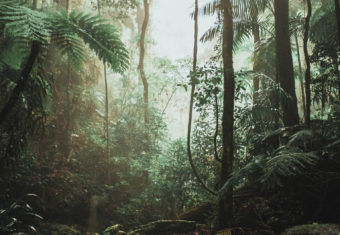 OUR ECOLOGICAL RESPONSIBILITY FOR FUTURE GENERATIONS
Weitzer Parkett products come with the "Blue Angel". It is the world's oldest and best-known eco-label and stands for credibility and competence. It identifies products which are particularly environmentally friendly and at the same time meet high demands in relation to health and employment protection.
We are the first parquet manufacturer to have ceased using tropical hardwood timber for a number of years.