Weitzer Parkett
Quality from Austria
We are from Austria – our family tree has deep roots: Our family has been connected to the natural material wood for more than 190 years. What's more, our home town of Weiz is located in the middle of lush and verdant Styria, the most densely forested province in Austria.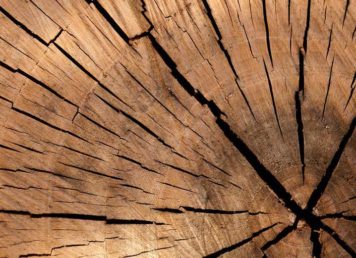 Innovative parquet flooring made by master craftsmen
Just as the stocks of our forests grow steadily, so too do we continue to evolve. Dr. Nicola Weitzer and Mag. Alexandra Decker-Weitzer are at the head of the family business spanning seven generations of the Weitzer family. It is with great care that they carry on the life work of their parents and grandparents. Trust grows here! We take care of every step required to turn cut wood into finished parquet. Social responsibility is an integral part of our corporate policy — that's why we think it's so important to safeguard the jobs of our Austrian employees and ensure they'll still be there in the future.
Our secret
Highest quality raw materials
Traditional craftsmanship
Technical innovations
Absolute precision
Decades of experience
Tirelessly striving for perfection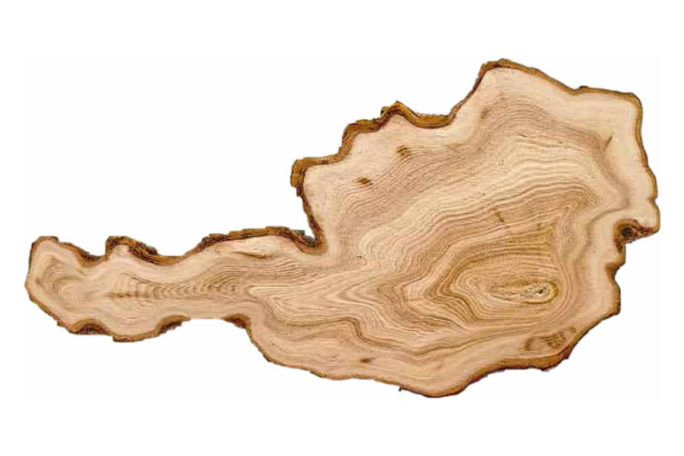 We set the tone with our experience
We have practised the art of wood processing since 1831. Today we are able to offer sophisticated, durable products which are making a splash internationally because of their quality. We manage the entire value chain and are conscious of our ecological responsibility from start to finish.
In our "Parquet Worlds" in Weiz, you can see the diverse range of wooden floors and perfectly matching parquet stairs for yourself in our 1500 m² showroom. Specialist advisers are at your side so you can experience our intelligent parquet and staircase solutions first-hand.
Find showroom partner
Our Weitzer Parkett partners in your area will advise you on the perfect parquet format and its visual effect depending on the laying pattern.