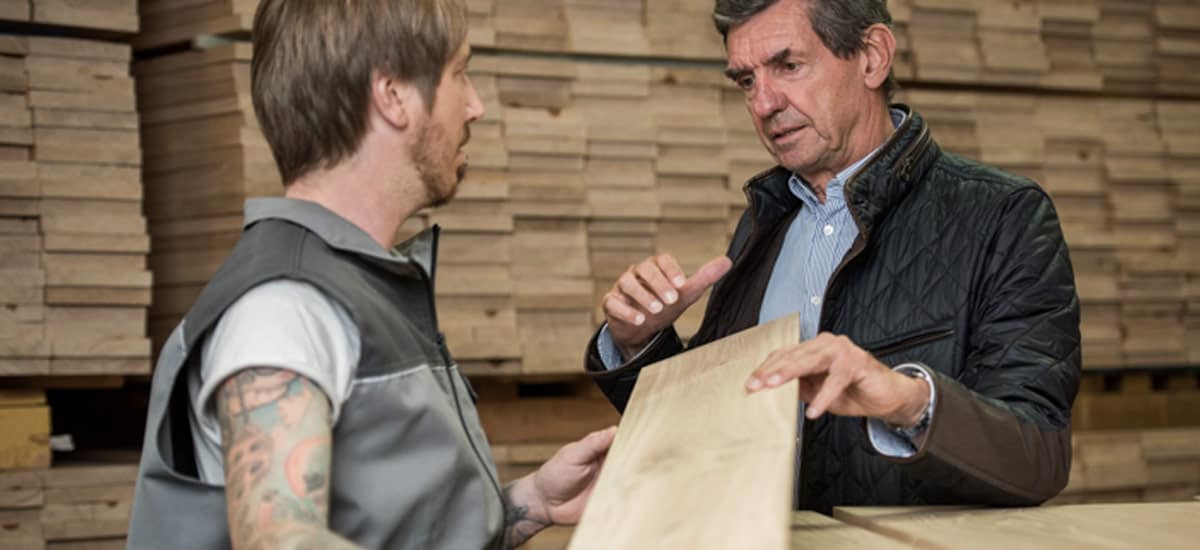 The philosophy of Weitzer Parkett
Our Passion.
Our Thinking.
Our Action.
We love wood. We love nature. We love the beautiful things in life. We love perfection. We love the real values. We love progress. We love intelligent parquet and stairs solutions.
Our passion, curiosity and innovative power have made us what we are today: a successful family-owned company well on its way to becoming a leading European company. Our Parquet Intelligence means we are always one step ahead of the competition when you need parquet and stairs solutions.
We set new benchmarks when it comes to parquet flooring, offering convenience, comfort and an enhanced sense of well being.
We are proud of our origin, our Styrian roots and our social responsibility. We demonstrate our gratitude for this privilege with a truly great quality pledge.
We stand for precision, perfection and craftsmanship, which make it possible for us to produce the most outstanding product range.
We listen to mother nature. Environmental responsibility that you can trust. Weitzer Parkett promote naturalness, honesty, truth and sustainability with the fullest possible conviction.