Weitzer Parkett
functional flooring
for a fair price
Parquet is an honest flooring with a unique character. Bring nature directly into your home. It does you good! The feeling of the floor beneath your feet, the indoor climate and the environment. And your wallet, because parquet doesn't have to be expensive. Who wouldn't rather walk on wood than swim in plastic?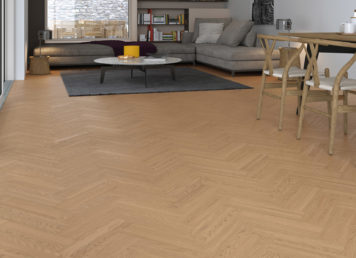 Nature lovers calculate smartly
Weitzer Parkett offers you intelligent parquet and staircase solutions for all applications for the best value for money. The globally unique features of our maintenance-free, healthy and sound-reduction parquet flooring as well as dust-free renovation stand as multiple examples of our innovative drive, which sets new standards in the field of parquet. Which is why we can promise you: more joy, more comfort and better quality of life!
Parquet = natural, sustainable and affordable
From cut wood to the finished parquet, every step is carried out by us in Austria. "Made in Austria" is therefore one of our products' very special attributes. Weitzer Parkett does business in harmony with Mother Nature – we embrace ecological responsibility for future generations that you can trust.
You don't just buy a Weitzer Parkett for yourself, but for generations. Our outstanding quality means that you can sand down your parquet several times and thus make it appear new time and time again.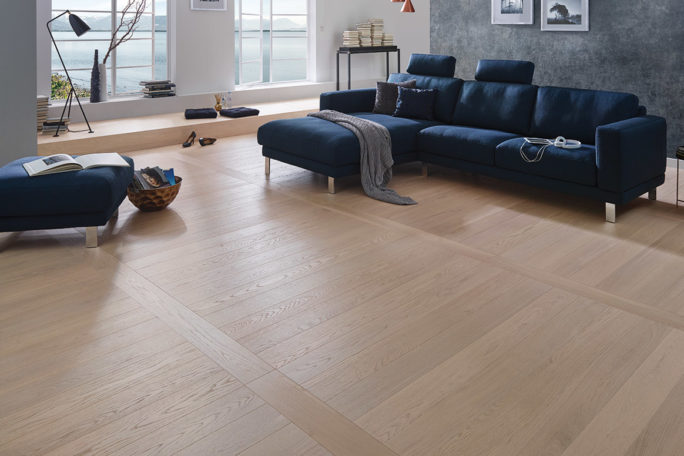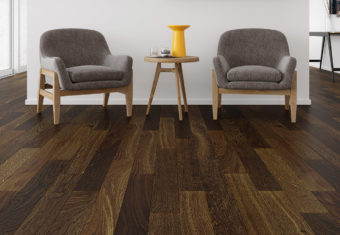 In addition to our comprehensive range of optimally priced stock, we always have numerous special offers at particularly attractive prices.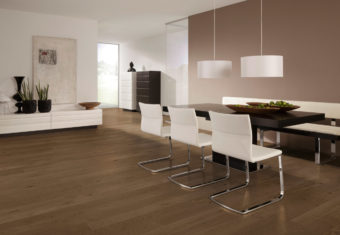 Our unique iDesign Parquet let you become a parquet designer yourself – a parquet as unique as you are. Designed by you, made by Weitzer Parkett.
Weitzer Parkett's prices are impressive too
Our unique maintenance-free parquet not only saves time, it also saves the money that you would otherwise spend on care products.
Because you have foresight: Unlike other floors, which need to be replaced regularly, Weitzer Parkett floors last for several generations.
Our power of innovation for your wallet: We are constantly developing new ideas so that we can offer you the best solutions at a fair price – if you're looking to replace your old floor with parquet, renovate with Weitzer Parkett quickly, dust-free and quietly – it saves a lot of time and effort.
optimale Gesamtlösungen zum fairen Preis bieten zu können – wollen Sie beispielsweise Ihren alten Bodenbelag durch Parkettboden ersetzen, renovieren Sie mit Weitzer Parkett schnell, staubfrei und leise – das spart hohen Aufwand und Kosten!
Experience parquet
live in our Showrooms
Our Weitzer Parkett partners in your area will advise you on the perfect parquet format and its visual effect depending on the laying pattern.