i

Design Parkett ® –
As unique as I am

Today is my day for designing. For introducing my ideas, my personality. The result will be my very own personal dream floor – as unique as I am.

With iDesign Parkett I can find my own personal treasure. First I choose my colour. Then I fall in love with one of four treatments which will leave my parquet with a special brushed finish. Do I want more or less bare-foot feeling?

Now, size is an important question too. Do I want imperial planks, planks or long, patterned lamella – I want to have a format beneath my feet that suits the size of the room and my preferences.

iDesign Parkett® is only available at selected Weitzer Parkett showroom partner.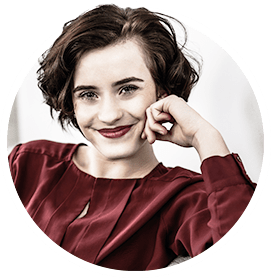 Tanja
"THE PURE STRUCTURE OF THE WOOD UNDER MY HANDS AND FEET GIVES ME BOTH INSPIRATION AND A SENSE OF BEING GROUNDED."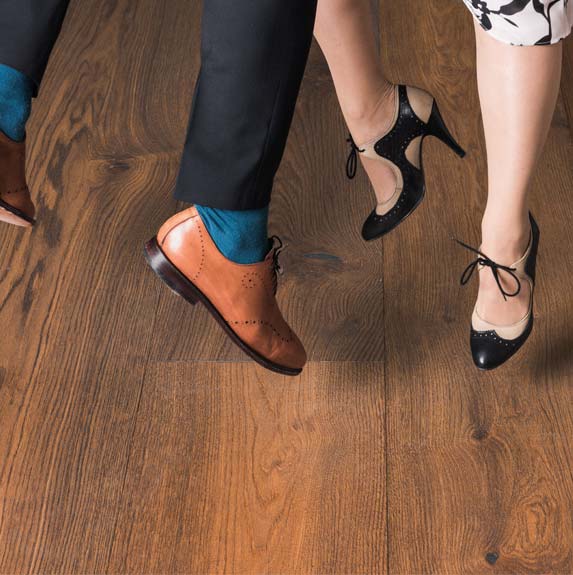 "I enjoy drawing my new designs on the floor most of all." The artist's drawings are expressions of her personality which, for Tanja, should be reflected in her home's design too.
For the largest interior space in the house she picked out the colour, format and surface of the parquet based on her individual tastes. In Tanja's eyes, her living space is a kind of muse – it's where she feels at home and where she can express herself through her artwork.
With brushed oak in the impressive country home format, Tanja created her very own ultimate living space solution that broadened her horizon and fulfilled both casual and elegant design requirements.
The place where the artist can be herself is where her true masterpieces come to life!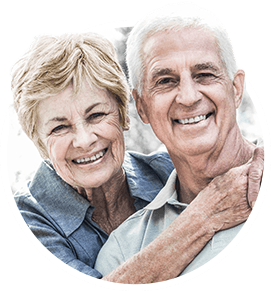 Erika und Hans
"Our story about how we found our new home began with one thought: 'Our house is too big for the two of us now.' This is the opportunity to start afresh and design the place how we like it!"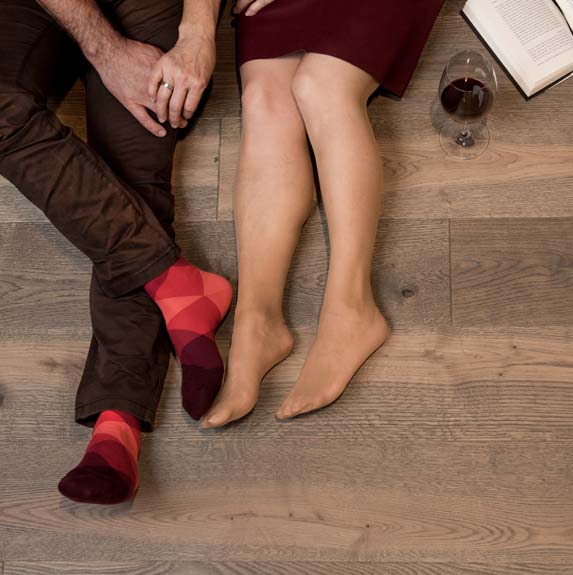 Exchanging their house for an apartment gave them the freedom to simply lock up and go travelling.
Both Erika and Hans always look forward to coming home because they chose the Alpine Sun oak parquet for their dream home carefully and with a tasteful sense of design.
That their new favourite pieces are high-quality and crafted with care is of great importance to them. The parquet is a perfect reflection of their needs. Its colour is unique and it boasts the highest quality.
This is the story of how Erika and Hans start each new day as if kissed by the sun and ready to step in a new exciting period of their lives!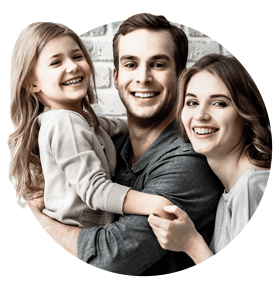 Sophie, Jakob und Theresa
"THE FIRST FOUR WALLS WE CAN CALL OUR OWN – A VERY SPECIAL FEELING. WE CAREFULLY CHOSE THE FEATURES WE WANTED – ULTIMATELY THEY SHOULD PROVIDE US SATISFACTION FOR MANY YEARS."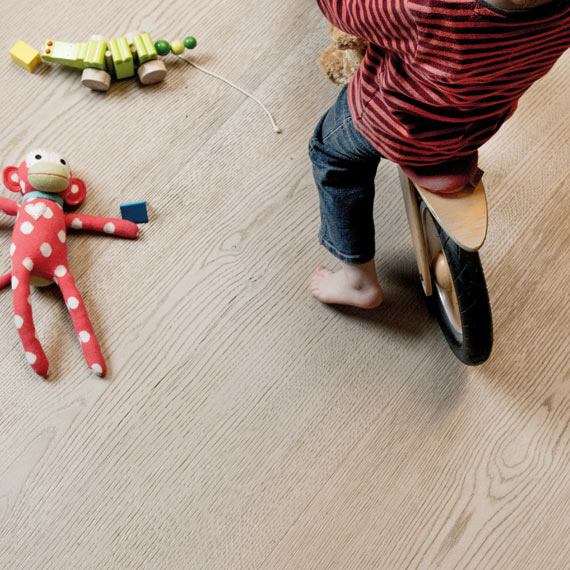 The love of wood and the desire for a design with timeless appeal and which utilises the right material was particularly important to the young family. Sophie and Jakob both expressed the preference for wood as a flooring material. For them it means naturalness, resilience, consideration for the environment and well-being all at the same time.
It was obvious what the young daughter Theresa wanted: something bouncy soft, warm underfoot and whisper-quiet. The sheer choice resulting from the combination of format, colour and surface amazed all three of them.
It quickly became clear that the Oak Savanna flooring was the right one for the whole family.
It is a reassuring feeling to know that the right decision was made for the future of everyone involved, big and small!