The Weitzer Character Block collection or: the feel-good collection.
The feel-good collection from Weitzer Parkett will make you feel good. At least that's what we believe. Let us tell you a little bit about it and see if you feel the same way.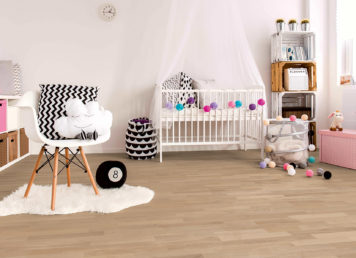 The optics
Let's start with the obvious: the look. The individual style of Weitzer 3-strip parquet makes a room perfect. The staggered arrangement in the strip look results in a varied picture that nevertheless remains harmonious in the overall area. So varied in detail, but through the recurring logic in the placement, we achieve pleasant harmony. The colouring and the surface finish make wood tangible for all the senses. That's why, when we put the collection together, we made sure that the most popular colours and the unique surfaces of Carefree and Healthy Parquet are part of it. A feast for the eyes that even the ratio does not reject, so to speak.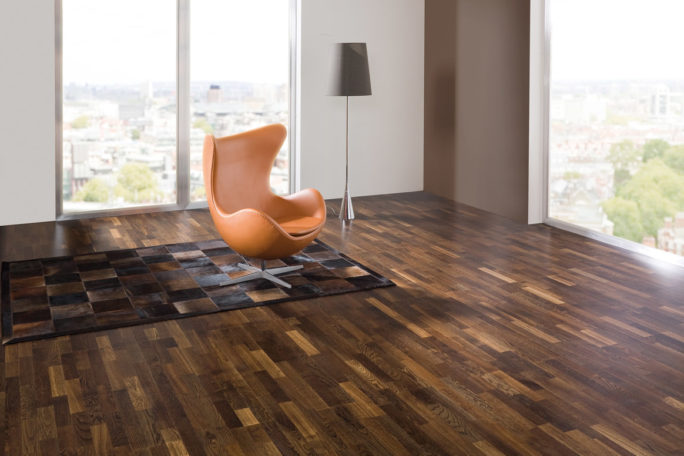 Character Block collection
Feeling good through trust?
Yes, of course! For you to be able to trust us, our reliability in manufacturing is indispensable: the usual Weitzer surface perfection makes the 3-strip parquet incredibly durable – for decades. And even if you don't talk about money, we think that with the Fühl-gut collection we should talk about what you get for your money. Because the price/performance ratio is right here. It also makes your wallet feel good.
That feels really good all round, doesn't it?
Experience parquet
in person in the showroom.
Take a look at the Fühl-gut collection at a partner near you or order a sample to your home.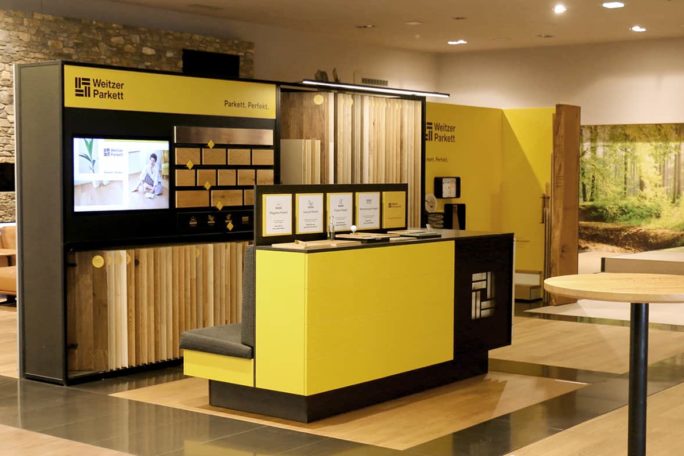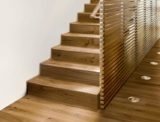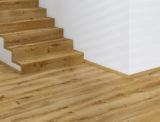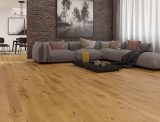 FAQ
Can the colour of wood vary?
Colour variations are also a typical characteristic of the natural material timber, which can vary from tree to tree, and also depend on the area/region where it has been grown. For this reason, colour variations can appear between different production batches and also within a single production batch. This is also true of coloured surfaces, as the amount of colour pigments absorbed can create different colour tones due to the variation in cell structure of the natural product wood.
Can the colour of my parquet floor change?
After the floor has been installed, exposure to sunlight can cause changes in the colour of the wood, depending on the intensity of the light and of various substances within the wood. Different wood species react differently to light in terms of the strength, speed and nature of these changes (yellowing, darkening or bleaching).
What products are recommended for parquet on underfloor heating?
In principle, any of the parquet types supplied by Weitzer Parkett can be installed on top of underfloor heating. As far as suitability is concerned, it is not the structure of the multi-layer parquet products that is crucial so much as the wood species (see Point 6). Your Weitzer Parkett partner will be happy to offer you advice in this case.