Imperial Plank
Oak Trüffelgrau | rustic | bevelled, intensely brushed | ProVital finish | width 300 mm
As unique
as I am.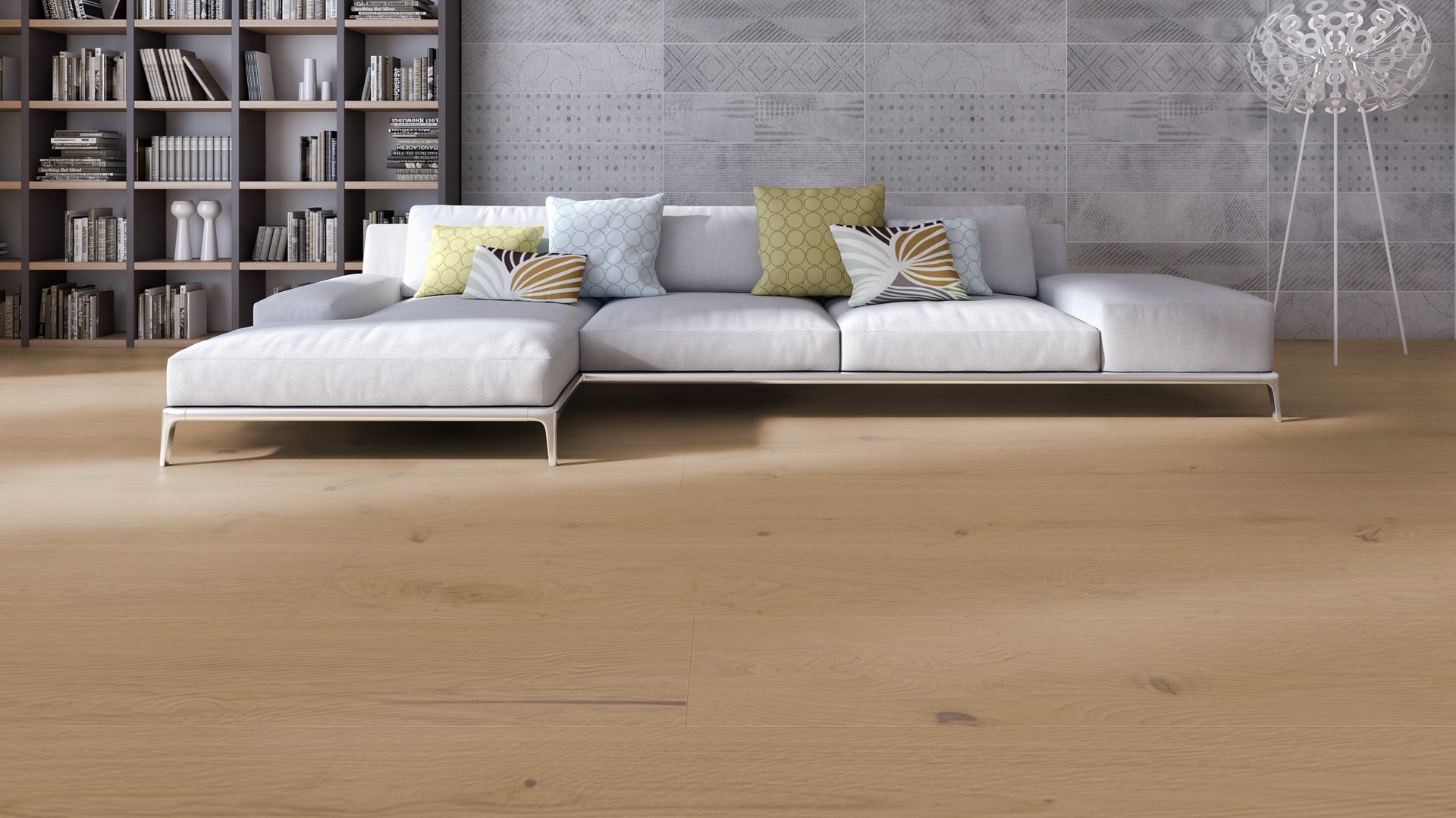 Change perspective
Change your viewing angle to see the parquet from another perspective.
Product features
ProVital finish
Healthy parquet
suitable for underfloor-heating
Hartes parquet
Product Description
In three exclusive formats that demonstrate true splendour
The plank appearance is emphasized thanks to bevelling of the longitudinaland header joints (01)
Tongue and groove joint on four sides (02)
Spruce supporting material with vertically arranged growth rings (03)
Suitable for underfloor heating
The Imperial plank has to be fully adhered
Optional: Room-long Imperial Plank, extra wide!
Prices and delivery times on request
Dimension
3500 x 300 mm | Overall thickness 18 mm witz approx. 5 wear layer
Other dimensions
Imperial Plank
| width 350 mm
3500 x 350 mm | Overall thickness 18 mm witz approx. 5 wear layer
Cleaning
Soap No. 20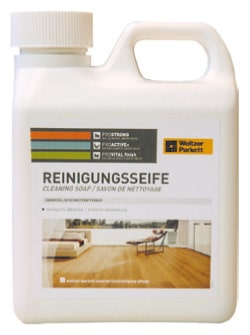 ProVital Clean & Care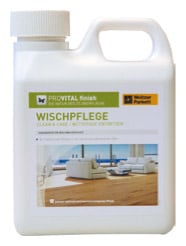 ProVital maintenance spray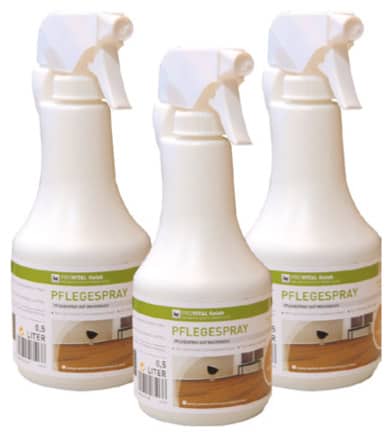 ProVital Clean & Care Set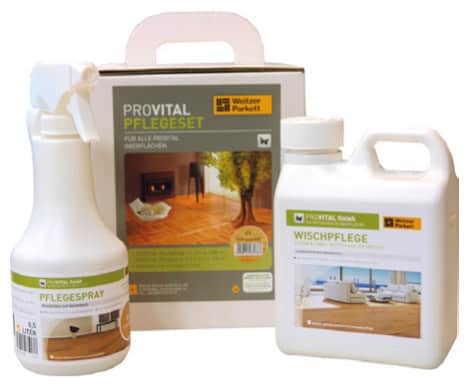 click on the yellow icon to add the item to your wish list
These borders match your parquet
Order pattern
now
Do you want to feel, see and smell parquet? You can order a sample of parquet of your choice.
Get offer
now
You are able to directly make an offer to the nearest Weitzer Parkett partner with this product.

Oak Trüffelgrau | rustic | bevelled, intensely brushed | ProVital finish | width 300 mm

Oak Trüffelgrau | rustic | bevelled, intensely brushed | ProVital finish | width 300 mm