i

Design special edition:
Twinart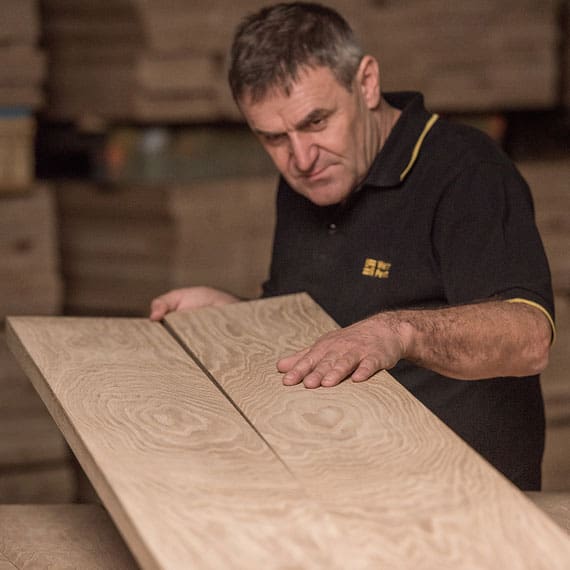 THE ARTIST.
TWINART brings the art of mother nature into your home. This parquet reveals unique twin-patterns which are a pure creation of mother nature. For our experts, finding suitable planks is like a treasure hunt. Because the tree only reveals the rare and handpicked pieces in the middle of the production process. The patterns they produce reflect the tree's life cycle. They are captured in its cross section, carefully produced and uniquely framed in your home.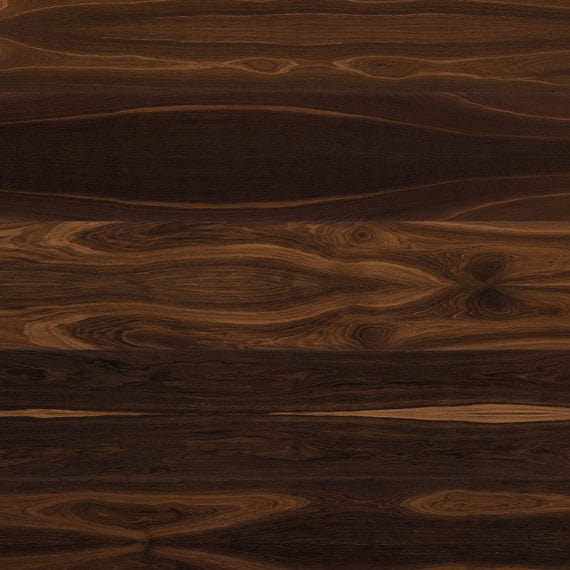 THE TREASURE.
Some trees have rare patterns hidden on the inside that we treasure. These twin-patterns tell the impressive tale of the tree's life. This is what makes TWINART a hand-picked masterpiece, full of unforeseen secrets.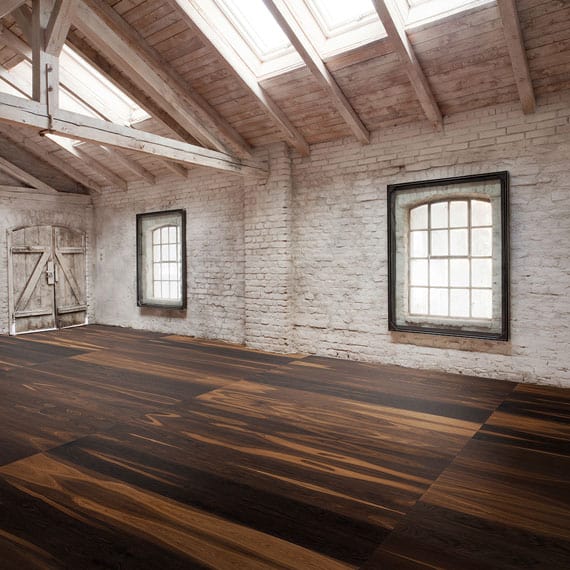 Das Kunstwerk
Every day the tree tells new stories of its life. Every day you can find a new pattern from an almost inexhaustible source. Discover the extraordinary. Discover the precious artwork of trees.
3-layer parquet
Dimensions: 2245 x 350 x 16,6 mm with approx. 3 mm wear layer
The plank appearance is emphasized thanks to bevel of the longitudinal and header joints
Tongue and groove joint on four sides
Spruce supporting material with vertically arranged growth rings
Suitable for underfloor heating
TWINART Parquet is installed exclusively using complete adhesion.
WP TWINART
Oak | bevelled, deep brushed | ProVital finish
Delivery times on request.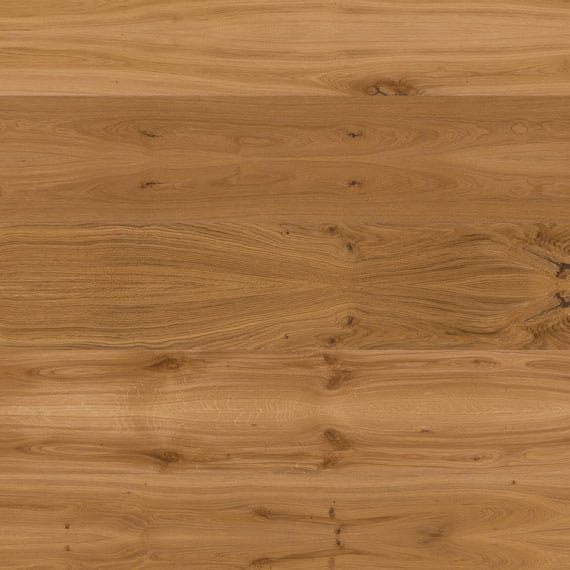 WP TWINART
Fumed Oak | bevelled | ProVital finish
Prices and delivery times on request.