Oak Alpinsun
My colour is like the gentle touch of the sun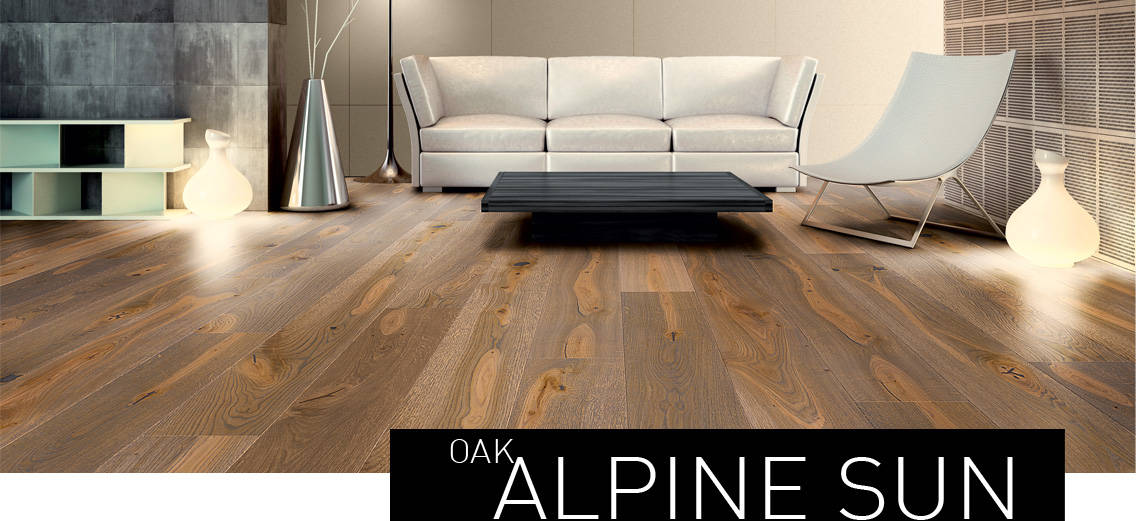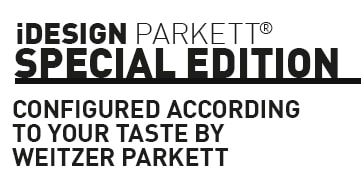 I am a spectacle of nature.
I satisfy your desire for being surrounded by as much nature as possible. I bring to your floorboards the nicest wood nature has to offer. I turn oak parquet into a unique piece of art, with my fascinating hue of gray. All my pieces are hand-selected and look like they've been kissed by the sun's rays.
Enjoy some time out with me, and capture a little glow of the mountains in your home.