Find your dream parquet
The choice is yours – would you like to find your dream parquet from our product selection, or would you rather have a look at our parquet range in numerous sample rooms with the design studio?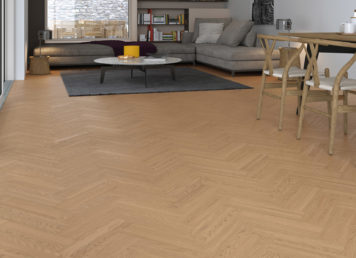 Introducing my ideas, my personality.
With Weitzer Parkett I can find my own personal treasure. First I choose my colour. Then I fall in love with one of four treatments which will leave my parquet with a special brushed finish. Do I want more or less bare-foot feeling?
Now, size is an important question too. Do I want planks or strip – I want to have a format beneath my feet that suits the size of the room and my preferences.