WP Charisma Plank
Oak Auster | calm | bevelled, deep brushed | ProVital finish
As unique
as I am.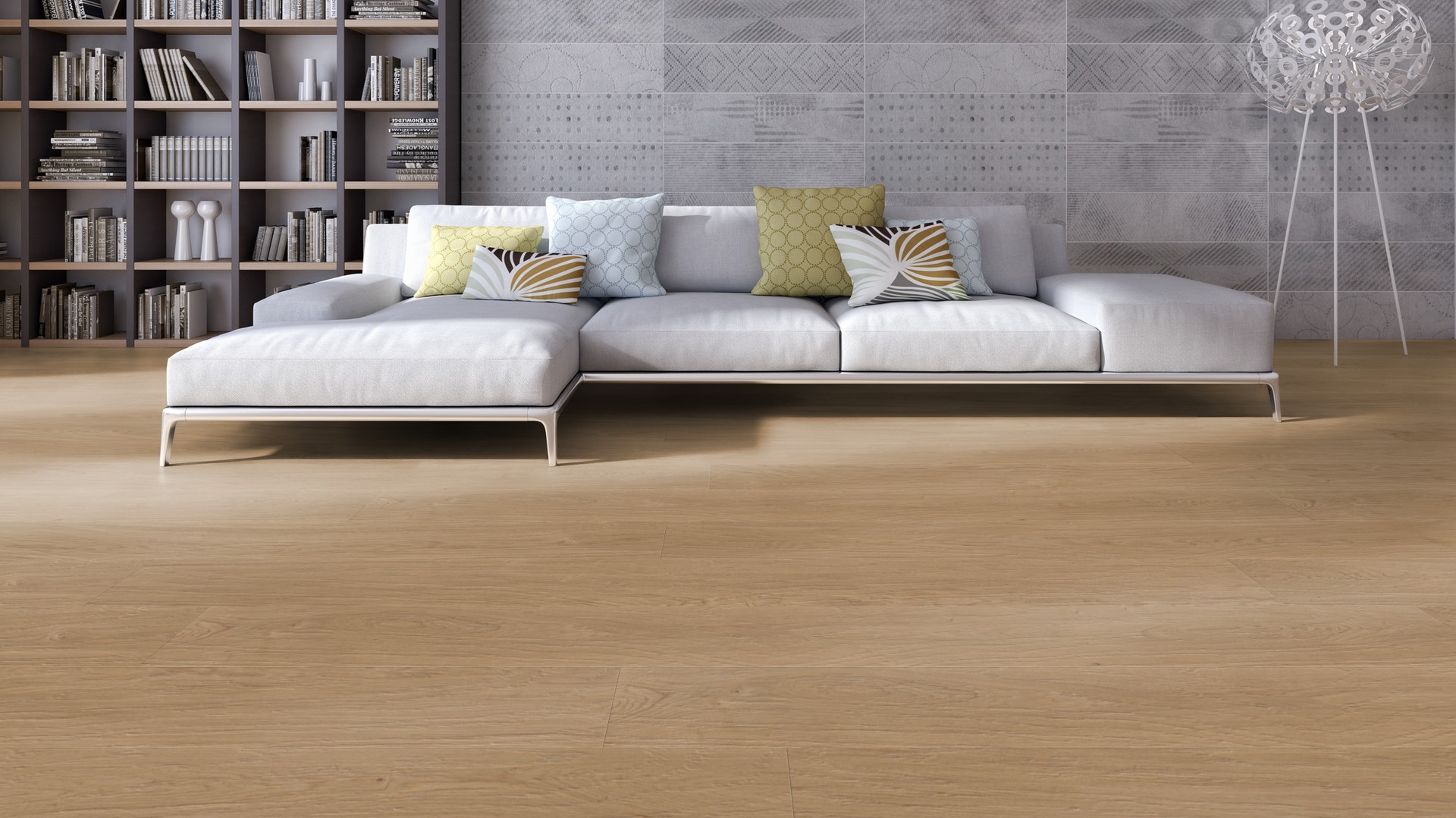 Change perspective
Change your viewing angle to see the parquet from another perspective.
Product features
ProVital finish
Healthy parquet
Suitable for renovation
All-rounded impregnation
Suitable for underfloor-heating
Hard parquet
Product Description
Intelligent patented double-click system with the greatest interlockingpower on the market. (01)
Patented press-stud principle for simultaneous locking of the longitudinaland header joints in one movement (02)
– Fast and simple one-man assembly and disassembly
– Can be completely adhered to the subfloor *
Header joint edge locking mechanism made from solid hardwood only – completely free from plastic components and plasticizers (03)
Spruce supporting material with vertically arranged growth rings (04)
  HydroStop:
– unique all-round joint edge impregnation
– Provides the ultimate protection against the ingress of moisturedue to small spillages
Dimension
2245 x 193 mm | Overall thickness 14 mm witz approx. 3,6 wear layer
Cleaning
Soap No. 20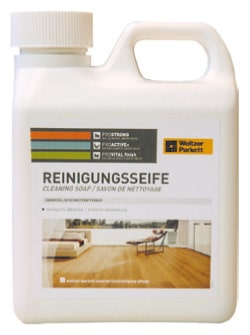 ProVital Clean & Care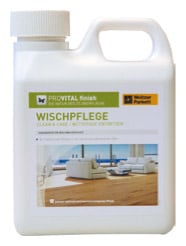 ProVital maintenance spray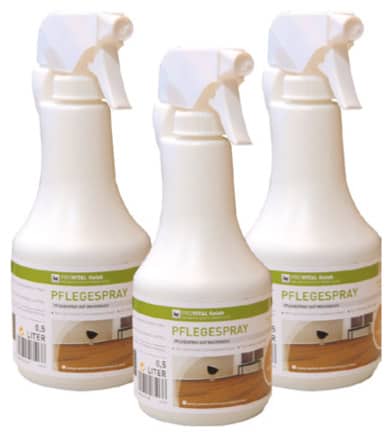 ProVital Clean & Care Set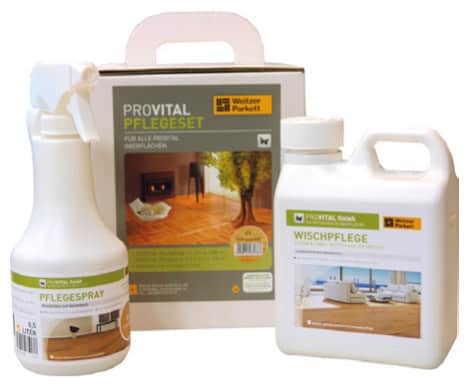 click on the yellow icon to add the item to your wish list
These borders match your parquet
Order pattern
now
Do you want to feel, see and smell parquet? You can order a sample of parquet of your choice.
Get offer
now
You are able to directly make an offer to the nearest Weitzer Parkett partner with this product.