WP 4100
Oak Auster | lively | bevelled, intensely brushed | ProVital finish
As unique
as I am.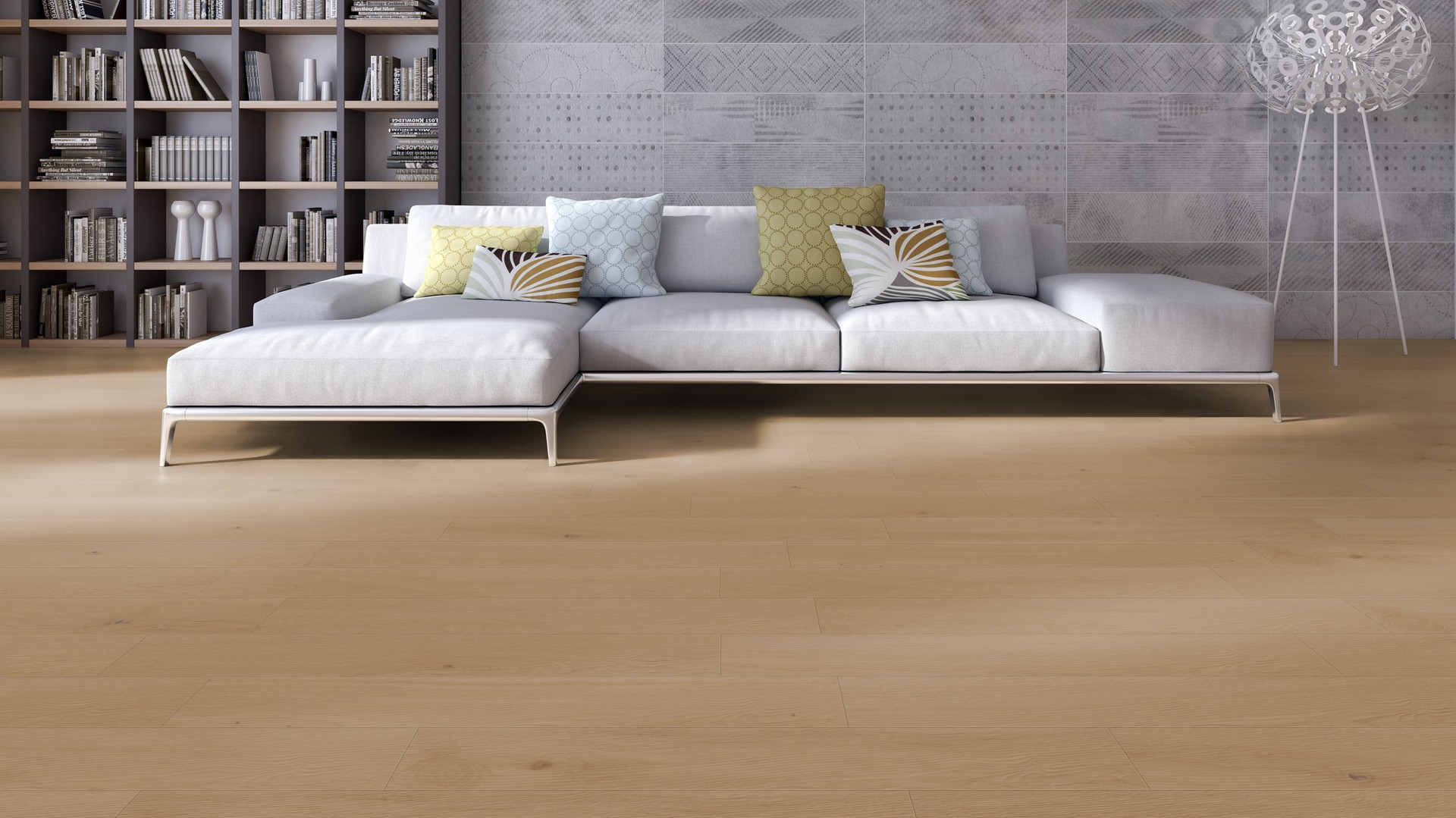 Change perspective
Change your viewing angle to see the parquet from another perspective.
Product features
ProVital finish
Sound-reduction parquet
Healthy parquet
Suitable for renovation
Suitable for underfloor-heating
Hard parquet
Can be installed as herringbone design
Product Description
Available in an extremely wide choice of wood species, finishesand surfaces
Tongue and groove joint on four sides (01)
Tailor-made and dimensionally stable header joint by utilizing top-qualityplywood (02)
Spruce supporting material with vertically arranged growth rings (03)
Can be used in combination with WP 550 and WP 450
Available in a wide range of esigns, from 20 m2 as a minimum order quantity
Can also be supplied in herringbone pattern for orders over 100 m2
Dimension
1000 x 125 mm | Overall thickness 11 mm witz approx. 3,6 wear layer
Cleaning
Soap No. 20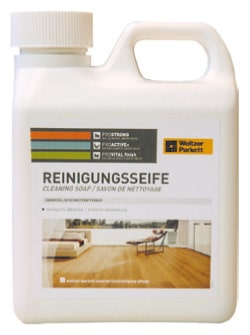 ProVital Clean & Care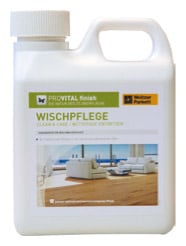 ProVital maintenance spray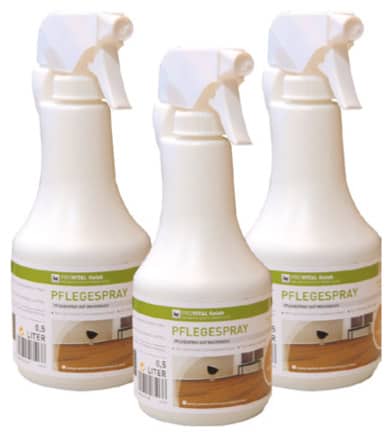 ProVital Clean & Care Set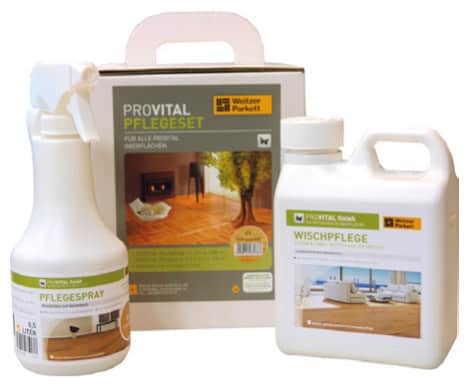 click on the yellow icon to add the item to your wish list
These borders match your parquet
Order pattern
now
Do you want to feel, see and smell parquet? You can order a sample of parquet of your choice.
Get offer
now
You are able to directly make an offer to the nearest Weitzer Parkett partner with this product.

Oak Auster | lively | bevelled, intensely brushed | ProVital finish

Oak Auster | lively | bevelled, intensely brushed | ProVital finish